Hebei Fine Art Co., Ltd.
Since its establishment in 2007, our company has been focusing on providing overseas customers with one-stop global solutions based on merchandises, technologies and services of China origin, which including injection molds and all kinds of injection and regular products. We provide customers with mold engineering designing, mold manufacturing, Plastic injection products, as well as cost accounting, technical support, Export transportation and other aspects of a full range of services to help customers choose suitable products and services for their target market. Our 1000sqm mold factory and injection molding production workshop are located in Tianjin where only 150 km away from Beijing Airport and 50 km away from Tianjin Seaport.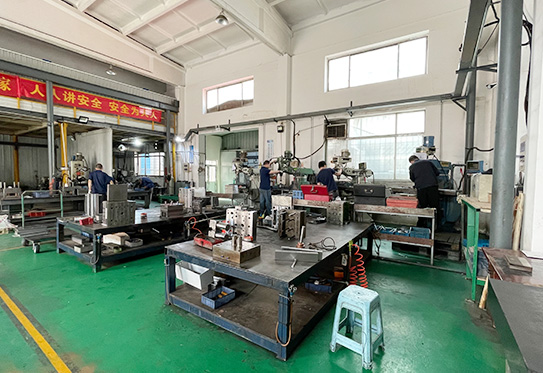 We are pride of our R & D team and injection molding product processing team, our more than 15-years-professional design with exceptional product quality and quick after-sales service leading us to confident t win the long-term trust and respect from customers.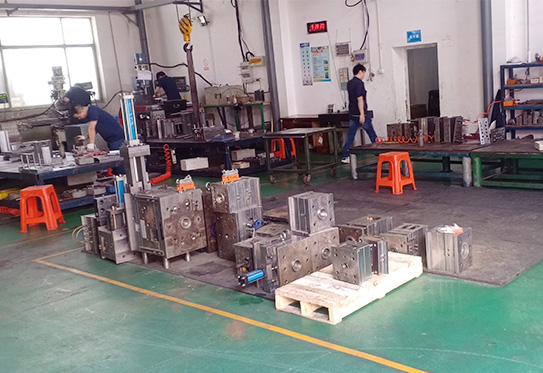 Our aim is to provide customers with satisfactory products and services
We understand that it is all about speed, efficiency, and professionalism in the manufacturing process for the companies making accessories and parts for cosmetics and electronic products. We offer professional technical support and we are able to accelerate the design cycle, lower research/development expenditure. Our company's expert team is your best choice for a One-stop global solution for products design and development in areas from daily use cosmetics to intelligent communication electronics to household consumer goods.

Our exceptional mold designing and manufacturing, product production, international communication, and after-sales service can provide you with the best one-stop solution.