Cosmetic Mold OEM
Fine Art is a leading manufacturer of cosmetic mold oem, manufacturing a variety of cosmetic brush molds. Cosmetics Fine Art's services include prototyping, tooling, lab testing, production, and assembly.
The following make our product range:
1.Super master series is the classic work of our products, its complete set of 50pcs brushes, all of them using high quality copper pipe, fine light peak wool, brush handle unique design and modeling not only in line 2.with the human function, more conducive to grasp, deeply loved by professional makeup artists and makeup lovers.
3.Peach series. The material quality is the environmental protection and decomposable .
4.Camellia Series. Wool material with relief hand shank
5.Flannel series.
6.Star river series. Imitation wool fibre with matt handle

7.Animal fur.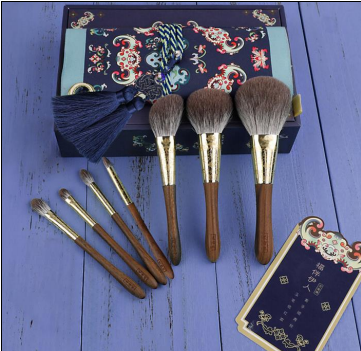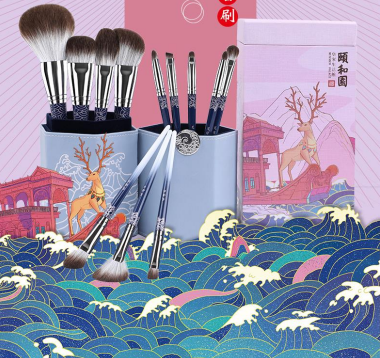 Each mold and molding projects case, we will see client specifications to serve the needs of a wide variety of industries. Our injection mold technology meets high industry standards. We can mold any plastic, metal and rubber projects for customers. We have advanced machinery equipment to provide small to larger mold projects and also manufacture thermoplastic, engineering plastics, metal parts.
If you have any questions, please feel free to contact us! We will provide you with the most professional answer in the shortest possible time.