Plastic Injection OEM
Why choose Plastic Injection OEM
* Producing high-quality injection-molded plastics requires a lot of time and money, as well as specialized experts, which can waste a lot of your time.
* There are significant advantages to choosing Plastic Injection OEM, including cost savings, improved quality and improved logistics operations.
* The Plastic Injection OEM will bear the costs associated with keeping up with cutting-edge manufacturing equipment and training highly skilled support personnel. , you can take advantage of continuous quality improvement from ISO-certified manufacturers. Additionally, with Plastic Injection OEM, you save on the associated labor costs, which would be a significant expense to implement injection molding in-house.
* From a logistical point of view, Plastic Injection OEM also has many advantages. With options such as customer-tailored inventory planning, inventory management, and kitting and packaging, contract manufacturers can provide substantial added value, helping to further reduce costs and increase efficiency.
What you can expect from us
* First-class, reliable Plastic Injection OEM.
* Competitive in the quality and delivery of molds and custom plastic parts.
* Production of molded and custom plastic parts at competitive prices.
* Molded rubber custom parts at very competitive prices
* By working closely with you, it ensures that it is done right the first time.
* Design assistance and assembly of custom parts.
* Using the latest technology, we can produce molds faster and cheaper. This allows us to provide you with faster service and more competitive pricing in mold making and single part production.
* Fine Art is an expert in manufacturing injection molded industrial components. We are ISO-9001 certified! Our efficient and accurate injection molding process allows us to produce small and medium sized components of the highest quality. We have the ability to meet all plastic industrial component requirements in terms of material, size, shape, and tolerance.
We specialize in custom injection molds, plastic injection molding and plastic injection OEM parts. Customer demand-oriented and Market-oriented ensure us to provide custom plastic or rubber part is exactly what you are looking for.
When you need oem injection molding or oem plastic injection molding,we are committed to provide with high quality competitiveness of goods and services.

Our services for Plastic Injection OEM include
* Design assistance, prototyping
* Comprehensive injection mold manufacturing after-sales service
* Mould Design, Mould Manufacturing
* Injection product OEM, cost accounting
* A full range of services in technical support, export transportation, etc.
Features of Plastic Injection OEM
* Our professional services include engineering, mold making, prototyping and tooling
* From single prototypes to highly specialized mass production for OEM and ODM, we can manage all our customers' injection molding requirements.
* In addition to mold making, we offer injection molding services, molding services (especially for production work with silicone rubber materials compounded in various color matches and specific product needs) or punching mold production services.
* Our injection mold testing machine can provide 50~250T internal and 300~3000T associated side.
* According to the needs of each project, we also design and provide jig and fixture making service to stabilize some deformable parts.
* We also provide chrome plating, painting, ultrasonic welding, assembly or packaging/printing services according to customer's needs.
If you would like a plastic injection OEM for your product, or would like more information, please contact us.
Plastic Injection OEM commonly used plastic materials:
When it comes to OEM plastic injection, the following are some of the commonly used plastic materials :
●Crystalline plastics
●Amorphous plastics
●Imidized plastics
●Polyethylene (PE)
●Polypropylene (PP)
●Acrylonitrile butadiene styrene (ABS)
●Polyoxymethylene(POM)
●Polystyrene (PS)
●Resins
●Nylon
●Polycarbonate
●Thermoplastic rubber
●Fiber-reinforced plastics
●Glass-filled nylon
●Acrylic fibers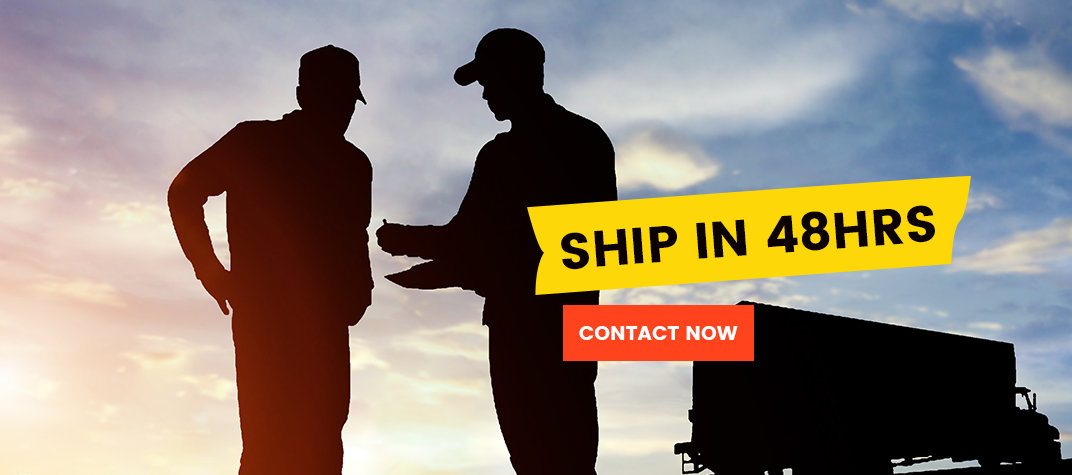 About Us
● At Fine Art, we manufacture custom thermoplastic OEM parts for industries around the world. Our team of expert mold designers use the latest CAD programs, 3D prototyping and testing procedures to help you create the exact part you need for your industrial application. We have the facilities, personnel and equipment to meet your production requirements, whether it's high volume or short lead times.
● We understand all of our customers' needs, and we will help you find the solutions you need for your plastic injection molding necessities. When you need a professionally molded OEM part for your industry, contact the professionals at Fine Art today for a quote on our services.
● Fine Art - Great people operating great equipment to make the best parts
For more than a decade, Fine Art has been providing quality injection molding services to companies around the world, and we can make the best molds at the lowest prices.

1, Injection molding mold design and manufacturing process.pdf

2. Mold processing process standard.pdf

3. Mold manufacturing acceptance criteria.pdf